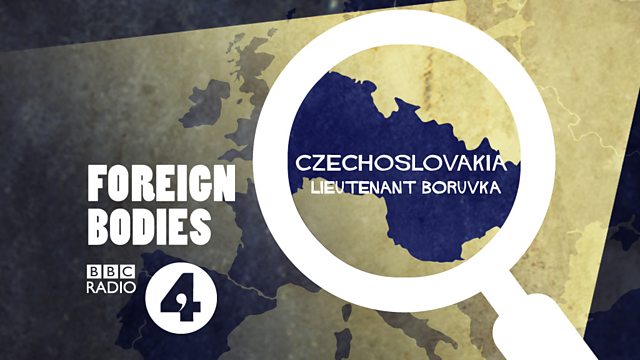 Czechoslovakia - Lieutenant Boruvka
When Josef Skvorecky published the Mournful Demeanour of Lieutenant Boruvka in 1966 he had to refer obliquely to the Czech political situation but following the Prague spring he emigrated to Canada and his writing became more explicit.
Mark Lawson discusses his writing with translator and former member of the Plastic People of the Universe, Paul Wilson, who argues that the country was a crimescape and that Skvorecký's interest in the crime genre went beyond his Boruvka series.
Producer: Robyn Read.
Last on