Main content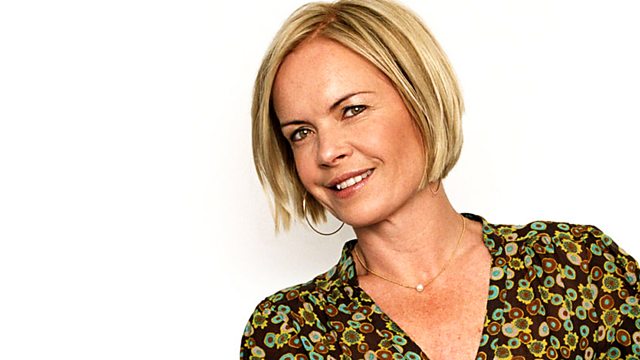 Will Self on his Booker-shortlisted novel Umbrella
Will Self discusses his Booker-shortlisted novel Umbrella, and 50 years after the publication of A Clockwork Orange we explore the life and works of its author Anthony Burgess.
Will Self discusses his Booker shortlisted novel Umbrella. It's a stream of consciousness that pays homage to modernism, and little heed to the conventions of the mainstream novel. Roving through the last century in the company of a collective of characters including Audrey D'eath, a victim of the Twenties epidemic Encephalitis Lethargica, her brothers Albert and Stanley along with Self's recurring fictional shrink Dr Zack Busner the novel's themes include madness and the indignity of aging, woven into a visceral, exhausting but surprisingly engrossing assault of pure prose.
Anthony Burgess was one of the most productive writers of the 20th century, penning not only over thirty novels, two autobiographies, books for children, biographies, non-fiction and short stories, but also composing symphonies, concertos and quartets. Although he said "I wish people would think of me as a musician who writes novels, instead of a novelist who writes music on the side", it's for his 1962 dystopian ultra-violent novel A Clockwork Orange that's he's best remembered. To mark its 50th anniversary the book is being reissued having been compiled and edited by Burgess's biographer Andrew Biswell.
Lawrence Norfolk explains why he has set his latest novel John Saturnall's Feast around the turbulent period of the English Civil War and discusses the joys of writing about the sensual pleasures and power of food. His book follows the fortunes of a cook, who can literally re-create the magic of the past in his war torn kitchen.
Producer: Andrea Kidd.