Main content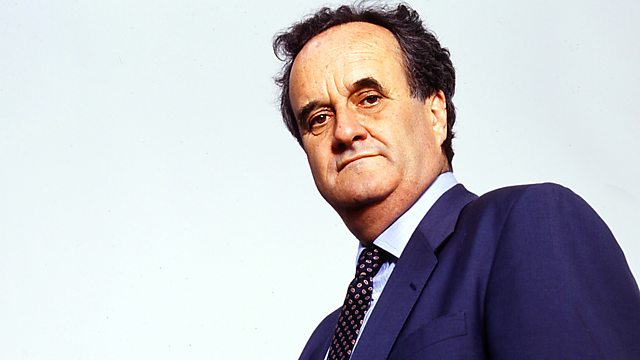 The Better Part of Valour
The Better Part of Valour: The Archbishop of Canterbury talks to Mark Tully about the pros and cons of taking a cautious approach in a world that demands instant answers.
Mark Tully examines the premise that discretion is the better part of valour. A phrase coined by Shakespeare and given voice by Falstaff in less than creditable circumstances, it is usually associated with timidity and cowardice. Yet sometimes the bold approach, the quick answer or the exhortation to seize the day can have disastrous results. Does caution offer an alternative answer?
Mark Tully discusses the pros and cons of discretion as an approach to problem solving with The Archbishop of Canterbury as he prepares for retirement, with reference to some of the controversies he has had to negotiate throughout his time in office. The programme includes readings from Bunyan and Shakespeare and music that ranges from Bartok to Ladysmith Black Mambazo. The poet Lemn Sissay reads from his own work and the other readers are Helen Ryan and Kenneth Cranham.
Producer: Frank Stirling
A Unique production for BBC Radio 4.