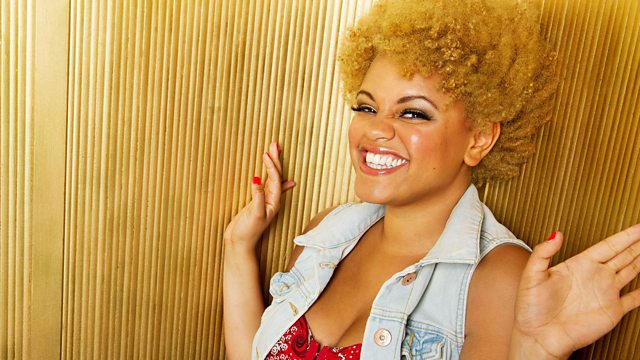 Gemma's Top Model
Gemma wants to say hello to as many of you as possible in The Big Hello, especially the Great North Runners!
Gizzi Erskine has some tips on how to make the perfect Sunday Lunch.
The Gem's Vinyl Gems Shop is open for business and that batty lady is well excited about Strictly Come Dancing.
Lovely model Jade Parfitt dropped by on the way to London Fashion Week to tell us how to become a model and what its like to walk down a catwalk in a bridal gown carrying a screaming baby.
Is time to play Whose Brush Is The Toothbrush? Where we peek inside celeb bathroom cabinets!
Sara Cox pops by to talk dirty jeans and hanging out on the farm.
Last on