Main content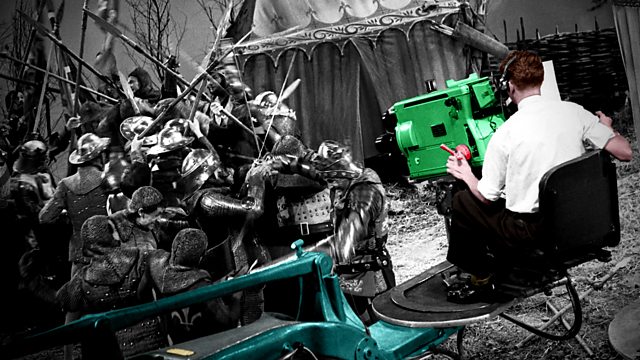 Presenting the Past - How the Media Changes History
4 Extra Debut. Juliet Gardiner discovers how TV, radio, books and films strive for authenticity in presenting history to audiences. From Nov 2013.
Change has swept through the way history is presented to the public. Programmes, films and books dealing with the past used to emphasise authority and accuracy as their great strengths. While those elements are still valued, argues historian and broadcaster Juliet Gardiner, the over-riding aim now has become to present an authentic view of the past. But how is that achieved? And what happens when the desire for authenticity conflicts with the facts?
Drawing on her role as an historical adviser on television programmes, feature films and to writers of historical fiction over the years, Juliet Gardiner shows how directors, writers and producers achieve authenticity in their work and how this affects the history we see, read and hear. She also lifts the veil on behind-the-scenes tensions and disagreements over how far the facts should be bent to achieve the precious authentic "feel".
Taking her examples from documentaries, recent movies, dramas and books as well as children's programmes, Juliet Gardiner presents a lively and revealing personal essay on how the ways of presenting history have evolved - and how they have in turn shaped the way we, the public, see and think about the past.