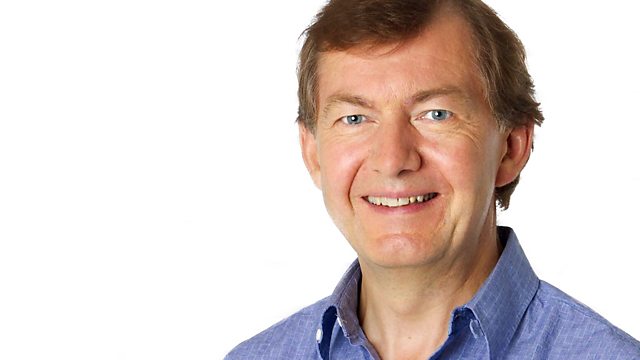 19/09/2012
Rhod Sharp with news from around the world. Reaction to the killing of two female police officers in Tameside, Greater Manchester. Matt Cole is at the scene of the murders with the latest, criminologist Prof Peter Squires says he's surprised more police officers haven't been killed in recent years and the local vicar talks about a community that is reeling from shock. PC Jayne Willetts has been a police officer for 20 years but says her job will never be the same again.
Writer and former soldier Patrick Hennessey gives his reaction to the scaling down of joint patrols between Nato troops and Afghan security forces. He also tells Up All Night about his new book Kandak which is about life on the frontline.
There's the latest on the leaked video which has been threatening to de-rail Mitt Romney's campaign to become president of the US and the last of Colombia's major drug lords has been captured. Police had been looking for Daniel 'The Madman' Barrera for 20 years. He had a $5m price on his head.
Last on