Main content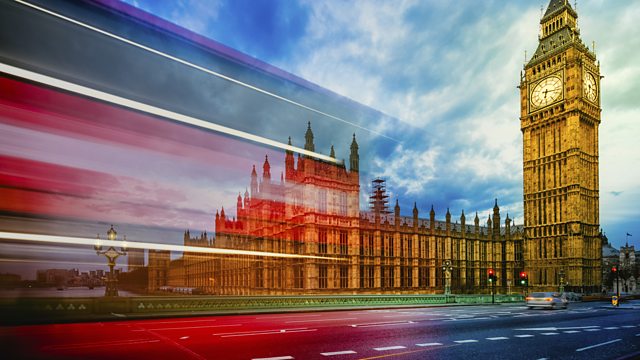 15/09/2012
As attacks on the prime minister mount, Steve Richards of the Independent asks - Who is the real David Cameron? Also, could a future Lib-Lab deal really work, and if so, how?
As the Prime Minister experiences some mid-term wobbles, Steve Richards of The Independent asks who is the real David Cameron with two of his supporters, the journalist, Ian Birrell and Tory MP, George Eustice.
Also, could a future Lib-Lab deal work? What are the lessons from the Lib-Con coalition? We discuss with the Lib Dem MP, Nick Harvey, sacked from government in the reshuffle and the Labour backbencher, Dr Tristram Hunt.
We debate the role and relevance of trades unions, with former Labour general secretary Peter Watt and MP Katy Clark.
And another casualty of the reshuffle, the former Welsh Secretary, Cheryl Gillan talks about the liberation of finally being able to speak her mind about a constituency conflict.
The Editor is Leala Padmanabhan.
Download: Political Thinking with Nick Robinson