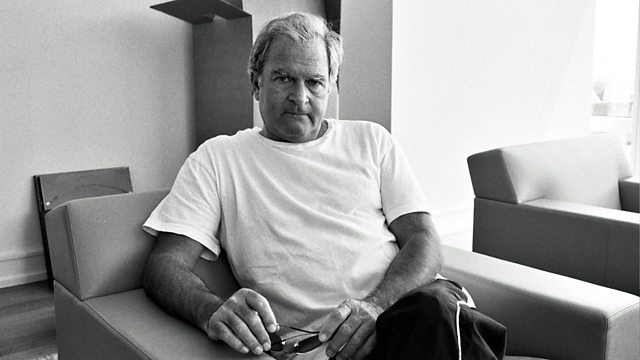 The $750 Million Thief
Storyville: just days before Bernard Madoff captured headlines as the largest Ponzi schemer in US history, Marc Dreier, a prominent Manhattan attorney, was arrested for orchestrating a massive fraud that netted over $750 million. For six years, Dreier funded an increasingly extravagant lifestyle of yachts, artwork, houses and celebrity events sponsored by his law firm by living a lie. But his white collar crime spree could not outrun the credit crunch and, after a few headline grabbing acts of desperation, Dreier was arrested in December 2008.
Director Marc H Simon filmed his former employer and mentor during Dreier's 60-day wait under house arrest for sentencing. This documentary is an insightful, first person account of Dreier's struggle to comprehend his criminal demise and reflects the wider culture of greed that permeates today's corporate landscape.
Last on