Main content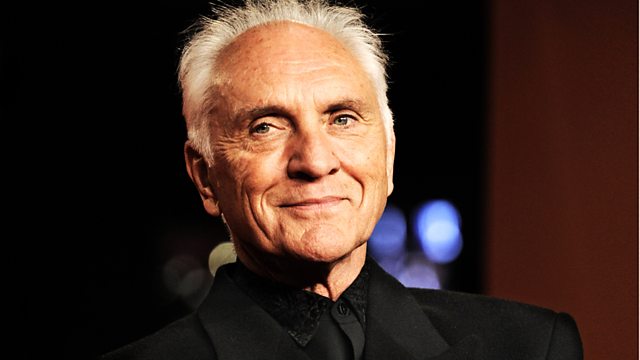 13/09/2012
Francine Stock reports from the Toronto Film Festival, where she speaks to directors Roger Michell (Hyde Park on Hudson) and Walter Salles (On the Road).
In a programme specially recorded at Toronto International Film Festival, Francine Stock reports back on the best, the most expensive, the most moving and the maddest of the nearly 300 films on show.
She speaks to Roger Michell about his latest film, Hyde Park on Hudson, set in 1939 as the first British monarch to visit the US (Sam West as King George VI) arrives at the president's upstate New York country house (Bill Murray as FDR).
Jack Kerouac's iconic novel On The Road finally makes it to the screen, and director Walter Salles explains how he set about filming it.
Artistic director Cameron Bailey outlines the scale and scope of the Toronto festival, and the highlights are discussed and debated by Clare Binns and Tim Robey.
And Francine catches up with Terence Stamp, soon to be seen in a new film alongside Vanessa Redgrave, Song for Marion.
Producer: Craig Smith.