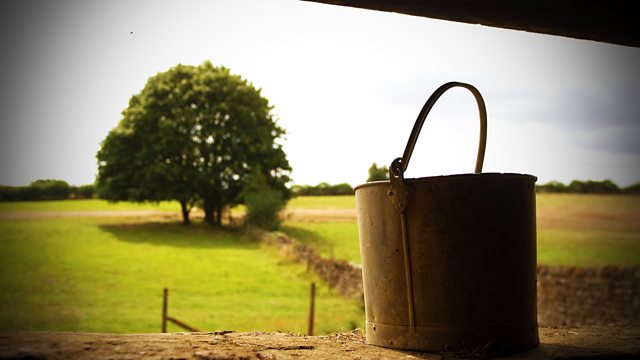 11/09/2012
Mike's helping Ed with the milking as Oliver's off fretting over his bread-making. Both work quietly as they dwell on their respective troubles. Reluctant to go home, Mike offers to stay late while Ed works on the badger cages. Mike tells Vicky not to wait up. When he does get home he goes straight to bed.
Kathy discovers that Jamie has skipped college. He admits he's been on a chainsaw course, using his driving lesson money to pay for it, but that he intends to go back to college. Kathy's appalled she's been lied to, but Jamie defends himself. If he'd told her about it she would never have allowed it. Kathy maintains that she's still supporting him, and should be shown respect. Jamie grudgingly agrees. Kathy tries to call Mike, but misses him.
Ruth leaves disappointed David behind as she and Ben visit Freddie. David keeps himself occupied by watching Ed bait the badger cages. Ruth thinks Ed is glad of the excuse to be out of the house. Emma's tense at the moment. Ruth says Elizabeth will be out on Thursday. David could go and see Freddie then. David's worried. Would it be going behind Elizabeth's back?
Last on
Who knows their character best?