Main content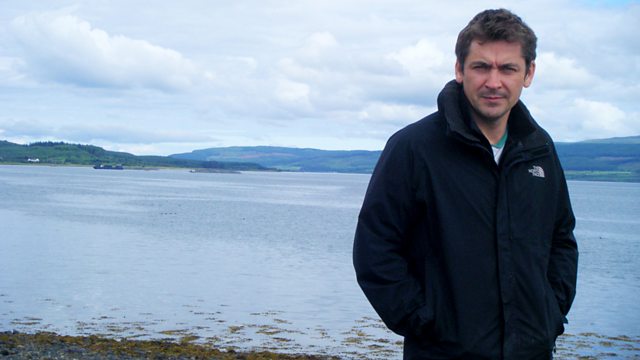 Chinese Salmon
The Scottish government aims to increase fish farming by 50 per cent by 2020 to meet growing demand. Conor Woodman asks how this can be done without impacting on the environment.
In January 2011 the Scottish Government announced a new deal to supply salmon to China. If only 1% of its population chose to eat it the Scottish industry would have to double in size. The target set is to increase the industry by 50% by 2020. Conor Woodman asks how this can be done without impacting on the environment.
Concerns about salmon farming include the spread of sea lice, escapes, pollution of the sea bed and the impact of sea lice treatment on other sea life. However it provides jobs, both directly and indirectly in areas often with fragile economies.
Conor visits the island of Gometra in the Inner Hebrides where a new fish farm is being proposed. The island has no electricity and only a few residents but is classed as 'very sensitive countryside'. It's one of five new fish farm sites applied for in the last 6 months. While the residents there oppose it, many of those on neighbouring Ulva hope the jobs will attract more young people to the area.
Conor speaks to the Scottish Association for Marine Science about how the industry is dealing with the environmental issues. He also hears about the new direction some of the industry is taking - Marine Harvest is moving out of traditional lochs to open sea locations which it hopes will lead to larger farms being permitted. He also speaks to a British company looking to introduce 'closed containment' systems by farming tanks of fish on land. Is this the new image of salmon farming in the UK and will these methods face issues of their own?
Producer: Anne-Marie Bullock.
Last on
Broadcasts

What has happened to the world's coral?