Main content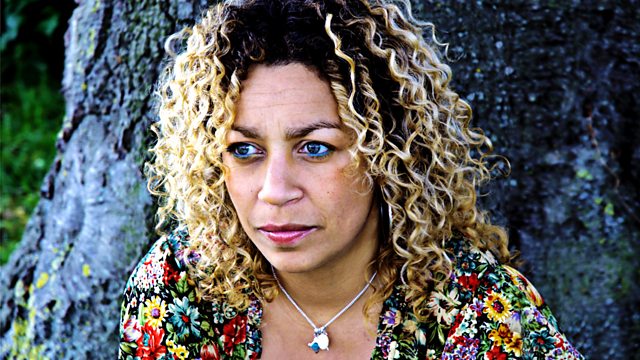 Stir It Up - 50 Years of Writing Jamaica
Poet and performer Salena Godden marks 50 years of Jamaican independence via her own verse, and explroes the rich and varied body of work created by her contemporaries.
2012 sees the 50th anniversary of Jamaican independence. In this programme Salena Godden explores the homeland of her mother through contemporary poetry and prose. And as poet, musician, writer and performer herself Salena asks what impact her Jamaican heritage has on her storytelling.
So much of the widely accessible contemporary literature written about or set within Jamaica is created or published away from the island. Salena Godden speaks to some of the "now generation" of Jamaican writing, many of whom reside in the UK and examines how the country features in their writing, both as a physical and imaginary location. From the shores of Sandy Bay with celebrated dub poet Jean "Binta" Breeze to the "ghetto fiction" of Courttia Newland via Kingston on the dawn of independence and the streets of Chapeltown in Leeds, Salena discusses reggae, patois, negotiated identity, dub poetry and a relationship with a homeland that often isn't your home.
The independent and free Jamaica is only 50 years young, how are these writers Salena amongst them writing her past, present and future?
Keen to add her own voice to this dialogue Salena adds her own poetic reflections informed by this exploration and marking Jamaica 50.
Produced by Rebecca Maxted.
A Wise Buddah Creative Limited Production for BBC Radio 4.
Last on

Broadcast