Main content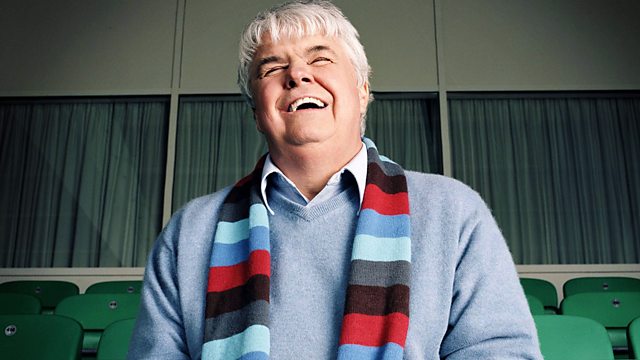 Genevieve Barr
Peter White talks to deaf actress Genevieve Barr about her lead acting role in a BBC drama in which she played a deaf girl who preferred silence to hearing with a cochlear implant.
Peter White talks to Genevieve Barr about the impact deafness has on her acting career.
Genevieve Barr is a deaf actress who recently took the lead in the BBC drama, The Silence. She played Amelia, a deaf girl who preferred the silence to hearing with a cochlear implant. Genevieve tells Peter that her own experience differs from that of her character Amelia, as she didn't learn to sign and was taught to speak by her mother. Genevieve has also not had a cochlear implant. She explained that she had to learn how to use sign language to perform the role and was also asked to remove her hearing aids by the director, so that Amelia could have her hair tied back and the implant could be visibly inserted and removed from her ear.
Genevieve said that this experience meant that she was then subjected to hearing the silence enjoyed by her character and that this experience helped her play the part better.
Producer: Cheryl Gabriel.