Main content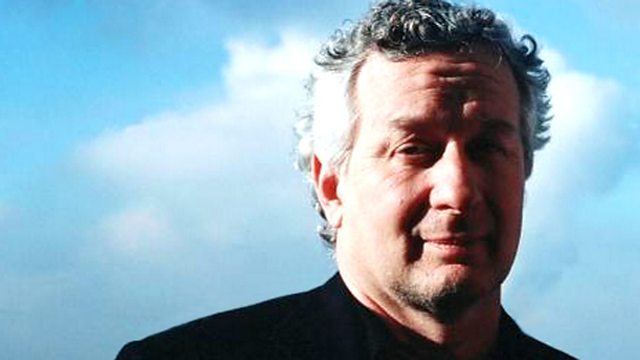 A Brief History of Blame
4 Extra Debut. Joe Queenan explores our blame culture, from blaming the bankers to anyone but yourself. With Germaine Greer. From September 2012.
Blame the abstract, blame the real, blame the stars, blame the bankers, blame the mother-in-law, blame anyone but yourself ....
The American satirist Joe Queenan presents A Brief History of Blame, an archive opera in six acts featuring Margaret Thatcher, Niall Ferguson, Tom Wrigglesworth, Richard Nixon, Melvyn Bragg, the Archbishop of Canterbury, plus new interviews with Germaine Greer, John Sergeant and Charlie Campbell. Together they reveal that we are all now living in a babel of blame.
Queenan gives no nonsense answers to six headings, including How Blaming Began. There are explanations for the word scapegoat, discussion of the role of parents in messing things up, and a rare outing from Margaret Thatcher in a performance of Yes Minister which she wrote herself. "I want you to abolish economists, " she demands. "Don't worry if it goes wrong - I'll get the blame, I always do."
"My qualifications for presenting this programme are impeccable," says Queenan. "My father was an alcoholic, my mother an emotionally distant manic depressive. Together we grew up in a charm free housing project in Philadelphia. So don't whine to me about how tough life is."
The producer is Miles Warde, who previously collaborated with Joe Queenan on A Brief History of Irony and An American's Guide to Failure.
Last on