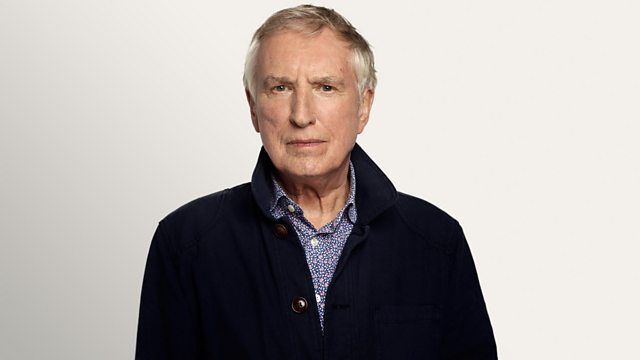 What the World Needs Now Is Love
Johnnie pays tribute to the legendary lyricist Hal David. Along with fellow songwriter Burt Bacharach, Hal was responsible for some of the most enduring songs in popular music. Johnnie re-visits the hits from the 1970s.
Folk singer-songwriter Ralph McTell also appears on the show. McTell rose to prominence in the late 60s with his debut folk album Eight Frames a Second. At the time he was a teacher, playing a regular slot at Les Cousins in Soho, London, where he was first spotted.
However his big break was in 1974 with the hit Streets of London, which went on to sell millions globally, including in the UK. The song has since been recorded over 200 times and scooped an Ivor Novello award.
McTell remembers how Streets of London catapulted him to the mainstream and his experiences of the decade that shaped both him as an artist and the folk music landscape around him.
Last on