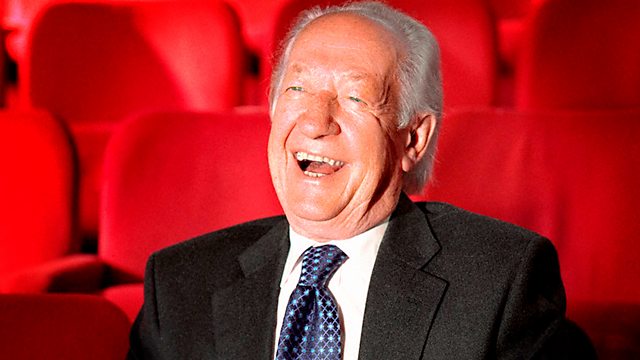 01/09/2012
This week's BBC Session is brought to you by Fleetwood Mac. It's taken from a late 1967 episode of Top Gear, when the band played Baby Please Set A Date.
Brian honours requests put forward by some of you avids in the form of Marvin Gaye, Slim Harpo, The Sallyangie and Elvis Presley.
We also welcome in our new feature, They Sang It First, which sees Brian playing a selection of well-known songs that were recorded by other artists before the release of the much more familiar hit version.
Matthew's Southern Comfort kick off this feature with their track I've Lost You which was famously covered by Elvis Presley in 1970. Judge for yourself which one is the best!
Last on