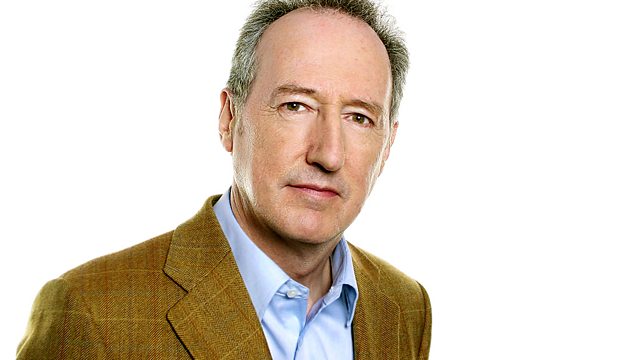 07/09/2012
When it comes to music, variety is the spice of life at BBC Radio 2. Its database of tracks carries some 14,000 hits from every decade since the 40s. But it's the network's much vaunted playlist that every band and musician is itching to get on. This list of around 30 songs guarantees regular plays on the BBC's most popular radio station. Every week the great and the good of BBC Radio 2 gather for the playlist meeting, and this week Roger gets in on the action. Will it be the end for The Beach Boys? Will rockstars Muse make it on? Or is there a surprise joker in the pack? Feedback finds out.
Roger will also talk to Radio 2's Head of Music, Jeff Smith, to discover just how the playlist is put together - and finds out what makes the ultimate Radio 2 song.
And listeners respond to Radio 4's Chain Reaction, the series in which public figures choose who they want to interview, with their subject, in turn, turning interviewer. Too chummy? Or entertaining, unguarded and revealing discussions? Roger talks to the programme's producers, and to interviewee, turned interviewer - Caitlin Moran (warning some answers may include Bernie Clifton and his ostrich).
And finally, you say twenty-twelve, I say two-thousand and twelve - let's call the whole thing off. Luckily the BBC Pronunciation Unit is on hand to help Roger out.
Presented by Roger Bolton
Producer: Kate Taylor
A Whistledown Production for BBC Radio 4.
Last on