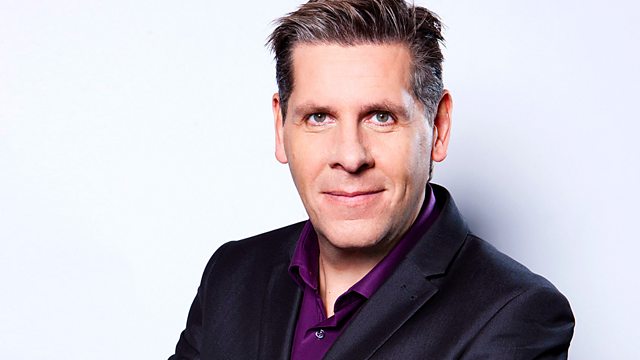 03/09/2012
Paralympic wheelchair racer Mickey Bushell wins 100m Gold and tells Tony how his parents inspired him.
We have all the latest on David Cameron's first major cabinet reshuffle.
And are Liverpool FC in serious trouble already? John Henry has had to write to fans defending the club's transfer policy, and the team have only got 1 point from 9.... Are the problems deep routed or will it all be forgotten with a few wins?
Last on