Main content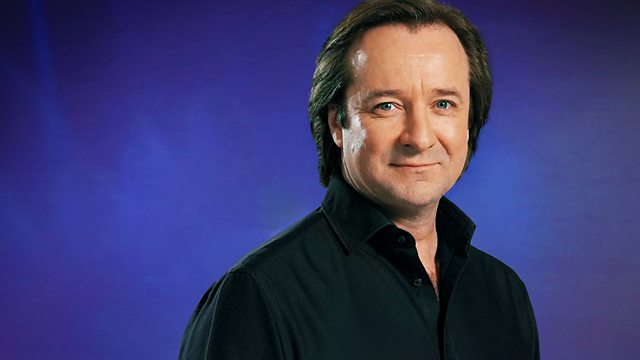 Missing for six years, Brian has stories to tell. He relives his experiences in Anidara. Stars Neil Pearson. From March 2012.
by Bill Dare
Brian Gulliver, a seasoned presenter of travel documentaries, finds himself in a hospital's secure unit after claiming to have experienced a succession of bizarre adventures. This week, he relives his experiences in Anidara where Brian finds himself put out to stud.
Brian Gulliver ..... Neil Pearson
Rachel Gulliver ..... Mariah Gale
Computer ..... Duncan Wisby
Gem ..... Gerard McDermot
Markl ..... Harry Livingstone
Dorka ..... Vicki Pepperdine
Liberator ..... Duncan Wisby
Master ..... Patrick Brennan
Producer ..... Steven Canny
This is the second series of this satirical adventure story from Bill Dare. The series has attracted an excellent cast led by Neil Pearson and including, Duncan Wisby, Vicki Pepperdine, Lisa Dillon, Colin Hoult, Toby Longworth, Adrian Scarborough, Dan Tetsell, Barunka O'Shaughnessy, Debra Stephenson, Colin Hoult, Nina Conti, Jo Bobin and Marcus Brigstocke.
For years Bill Dare wanted to create a satire about different worlds exploring Kipling's idea that we travel, 'not just to explore civilizations, but to better understand our own'. But science fiction and space ships never interested him, so he put the idea on ice. Then Brian Gulliver arrived and meant that our hero could be lost in a fictional world without the need for any sci-fi.
Gulliver's Travels is the only book Bill Dare read at university. His father, Peter Jones, narrated a similarly peripatetic radio series: The Hitchhiker's Guide to the Galaxy.