Main content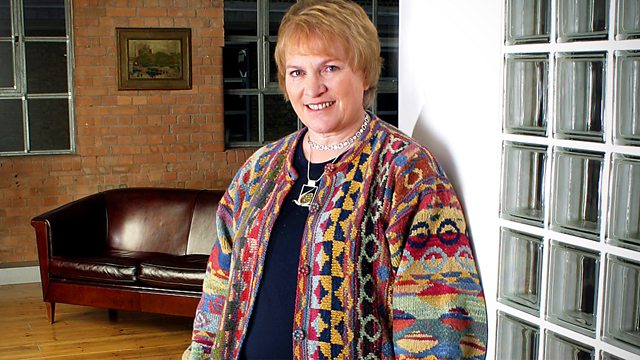 Felicity Aston, Billy Bragg, Yotam Ottolenghi & Sami Tamimi, Wayne Phillips
Libby Purves is joined by musician Billy Bragg, chefs Yotam Ottolenghi and Sami Tamimi, polar explorer Felicity Aston and boxing coach Wayne Phillips.
Polar explorer Felicity Aston is the first woman to ski across Antarctica alone. The 1744km, 59-day journey was completed in January 2012. She will be speaking about this journey for the Transglobe Expedition Trust event Here, There & Everywhere at the Royal Geographical Society on September 10th.
Musician and activist Billy Bragg celebrates the centenary of singer-songwriter Woody Guthrie with a four date tour in September. Bragg curated this tribute to Guthrie's legacy and will perform songs based on the lyrics Guthrie left behind before his death in 1967. In collaboration with the band Wilco, Billy is also releasing the CD Mermaid Avenue - the complete sessions.
Chefs Yotam Ottolenghi and Sami Tamimi were born in Jerusalem in the same year - Sami on the Arab east side and Yotam in the Jewish west. Nearly 30 years later they met in London and discovered they shared a language, a history, and a love of great food. In their new book 'Jerusalem', they feature recipes from this vibrant and diverse city. 'Jerusalem' is published by Ebury Press.
Wayne Phillips is a boxing coach who is one of the trainers for 'Punchline', a performance project which is part of the Cultural Olympiad. 'Punchline' brings together boxers and dancers with youngsters - many not in education or employment - to create a performance in a boxing ring. The work showcases their talents and also explores their personal stories and struggles. The show opens at the Preston Guild arena and will then be performed at three boxing clubs across the region: the Rotunda, Runcorn ABC and Wild Card ABC.
Producer: Paula McGinley.