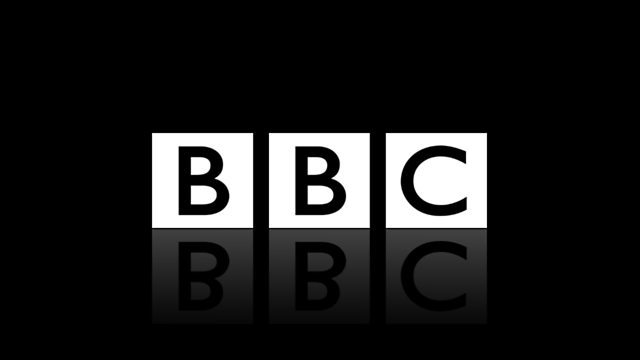 14/09/2012
FAMILY SIZE
The Duke of Cambridge has reportedly revealed for the first time that he wants to have two children with his wife. His admission came during a visit to the Gardens by the Bay attraction in Singapore on Wednesday when the royal couple went on a walkabout.
Kaye asks - "Is it advisable to plan ahead how many kids you want?"
STRICTLY COME DANCING
Strictly Come Dancing returns to our screens on Saturday night with a whole host of new celebrities, including Victoria Pendleton, Denise Van Outen, Jerry Hall, Fern Britton and Kimberley Walsh. Strictly stars Sir Bruce Forsyth and Brendan Cole will be phoning in to preview the new series.
Kaye asks - "Who would be your ideal dance partner?"
UNIVERSITY STUDENTS
Many universities are just about to start their new classes or are in the middle of fresher's week.
With teenagers up and down the country starting university for the first time - Kaye asks "Are you glad to get them out from under your feet? Or worried about how they'll be coping?"
Do you trust your teens to look after themselves at uni? Are you about to start university? How are you feeling?
Last on