Main content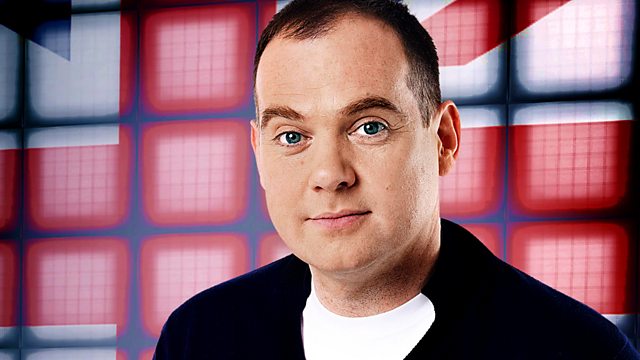 04/09/2012
Paddy O'Connell meets Sir Al Aynsley-Green, who lost his father at the age of 10 and developed a passion for helping children that has continued throughout his career.
Paddy O'Connell explores a subject that reflects his own experience: the effect of great emotional upheaval on family life.
When Paddy was 11 his father died, and in this week's programme -- in order to explore what impact this can have -- he meets Professor Sir Al Aynsley-Green who, at the age of 10, lost his own father. Almost immediately he decided that, when he grew up, he would become a doctor so that other children "didn't have to lose their mummies and daddies".
This passion for helping children has continued throughout his career: Sir Al was the first Children's Commissioner for England (2005-2010), having also been involved in the political arena of Children's Services since 2000. He was appointed Chair of the NHS Taskforce for Children and then the first National Clinical Director for Children in government. He believes strongly that the topic of childhood bereavement should be spoken about more openly.
Producer: Karen Gregor.
Last on
Broadcasts

9 things we learned from a One to One with Emily Maitlis