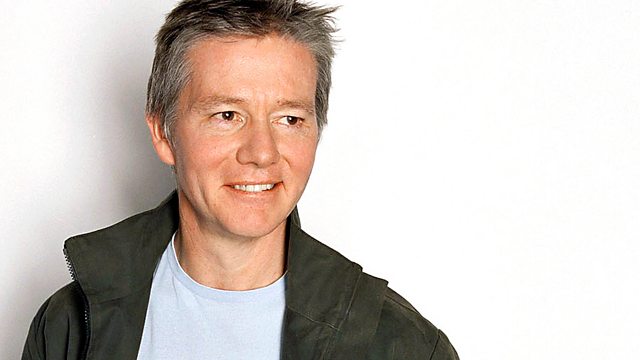 03/09/2012
(1/12)
Where would you be most likely to find a durable Welsh-language soap opera, a plant with bell-shaped flowers, and a highwayman hanged in 1670?
This question heralds the start of a new series of radio's longest-running quiz. Tom Sutcliffe is in the chair to welcome the regular panellists from six regions and nations of the UK, who'll be trying over the next three months to solve the programme's trademark cryptic cultural conundrums.
In the first programme of the series, last year's Round Britain Quiz champions - the Midlands pairing of the writer Rosalind Miles and the Chief Executive of the City of Birmingham Symphony Orchestra, Stephen Maddock - begin the defence of their title. Their opponents are the South of England team, this year consisting of the journalist Marcel Berlins and the author and columnist Marcus Berkmann.
In the coming weeks the regular teams from Scotland, Northern Ireland, Wales and the North of England will join the fray. Northern Ireland are on home turf this year, as the series is being recorded at a rural hideaway in County Antrim. As always, the programme features a generous helping of questions suggested by listeners. The eclectic references and convoluted connections encompass literature, science, music, etymology, the natural world, history and popular culture of all kinds.
The questions are on the programme's website each week, as is a special 'teaser' question to exercise listeners' brain-cells between broadcasts - with Tom revealing the solution at the beginning of the next edition.
Producer: Paul Bajoria.
Last on