Main content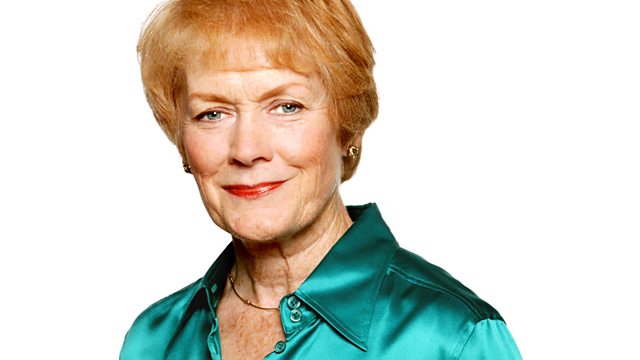 Poll Tax
Sue MacGregor recalls the infamous Poll Tax initiative, precursor to Margaret Thatcher's downfall, bringing together those who designed it with those who opposed it.
In this week's Reunion, Sue MacGregor and guests revisit one of the most dramatic battles of Margaret Thatcher's premiership: the poll tax.
The Community Charge, or poll tax as it was known, was designed to replace the rates and to make local councils more accountable to their voters by charging every resident for the use of local services. But with a wealthy landowner potentially paying the same as a dustman, it was seen by many as grossly unfair. A massive campaign of civil disobedience followed, that saw even Members of Parliament jailed for refusing to pay their bills.
On the eve of its introduction, on 31st March 1990, thousands of people demonstrated in London against the Poll Tax. But as the day wore on, police and demonstrators clashed violently. Buildings were set on fire, cars overturned, windows smashed, and shops looted. There were accusations of police brutality, and agents provocateurs. Dozens of protestors and police were injured. For many looking back, it was the final nail in the coffin of Mrs Thatcher's Britain.
By the end of that year Mrs Thatcher was forced to step down. Months later, the poll tax was scrapped.
Joining Sue MacGregor to recall the period is: Lord Baker, who as Local Government Minister helped devise the Community Charge, Chris Brearley, one of the civil servants who worked on the legislation, David Magor, Assistant Treasurer of Oxford City Council, Danny Burns, who co-ordinated resistance to the tax in the South West, and Chris Moyers, who started up her own protest group near Edinburgh to oppose the Scottish poll tax.
Producer: Deborah Dudgeon
A Whistledown Production for BBC Radio 4.