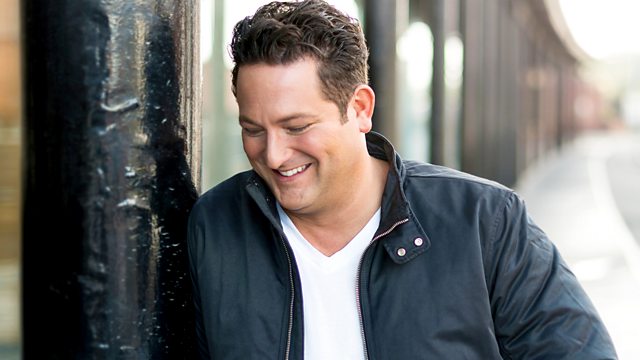 28/08/2012
The Hawk delivers early morning music and chat to the early risers of the world (unite).
With all the regular features you love to love: the 5.25 hole, the BBC weather forecast with Simon King, Parish Notices (with added Nana Hawk News), the 6 Music Open and a fine slice of Northern Soul groove.
We'll also bring you lots of new music and dig deep into the archives to bring you classic session tracks.
Last on