Main content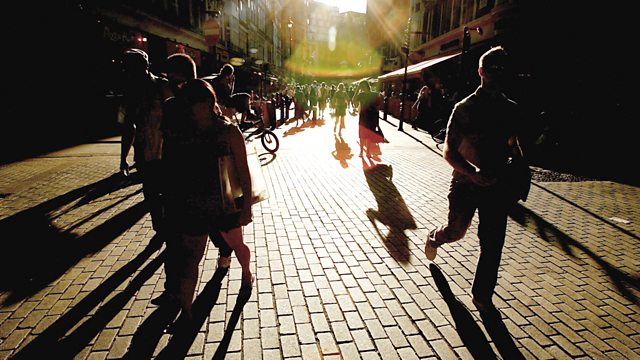 A child goes missing every three minutes. Penny Marshall goes inside the UK Missing Persons Bureau to find out what happens next.
We've all heard of Madeleine McCann, the missing child who continues to stare out from the pages of the British press - her face frozen in time from the moment she went missing. Yet Madeleine is just one of around 220,000 British children who disappear each year. Although the majority of children who go missing are found in the first 48 hours, some are not.
From abducted children to teenage runaways, these children become the concern of the Missing Persons' Bureau. Many of them are teenagers running away from home to become vulnerable 'sofa surfers' who can fall into harm's way.
Reporter Penny Marshall goes into the Missing Persons' Bureau to understand what happens when missing children fade from the headlines, yet remain unfound. She meets the intelligence officers trying to find the missing, and the family members who are 'living in limbo' - families like the Gosdens, whose 14-year-old son Andrew went missing in 2007 and has never been found.
Presented by Penny Marshall
Producer: Melissa FitzGerald
A Blakeway production for BBC Radio 4.
More episodes
Next
You are at the last episode