Main content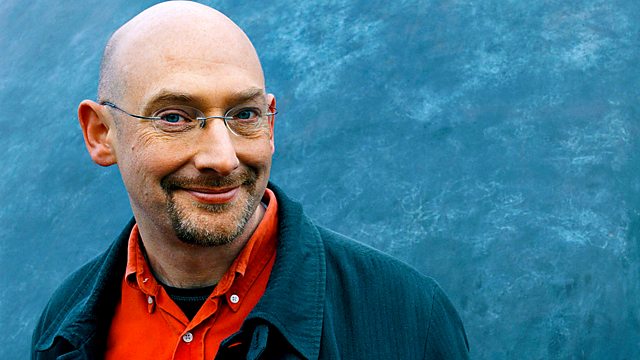 30/08/2012
Piano tuners' brains change over the course of their career, a solar system with two suns is discovered, a geological unconformity on Mars, and chimps that don't do justice.
Quentin Cooper presents his weekly digest of science in and behind the headlines...
The Kepler spacecraft has spotted a binary star system with more than one planet orbiting. Furthermore, one of the planets could have liquid water.
An image of the rocky base of Mount Sharp on Mars shows a feature which, to a terrestrial geologist, looks exactly like evidence for a river delta.
This week a paper in the Journal of Neuroscience looks at the physical structure of piano tuners' brains. An area in the hippocampus shows changes in size that relate to the amount of time piano tuners have been working, not to their age.
And it is suggested by researchers in Proceedings of the National Academy of Sciences that chimpanzees won't punish thieves unless they are themselves the victim. Could it be that "third party punishment" is unique to humans among the higher primates?
Last on