Main content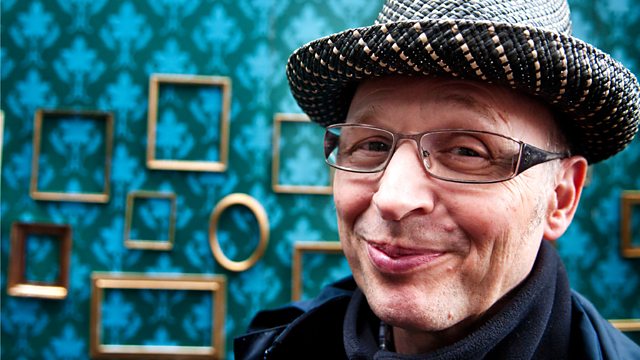 Axel Krygier, Cibelle and Simon Limbrick
Max Reinhardt presents music from Lord Kitchener, Keeril Makan and Berio. Plus a special session featuring Axel Krygier, Cibelle and Simon Limbrick.
Max Reinhardt bids a fond farewell to August 2012 with Lord Kitchener's London Is The Place For Me, Keeril Makan's Resonance Alloy, Berio's Sequenza #1 For Solo Flute and an intriguing Late Junction Session which brings together Argentina's multi-instrumentalist prankster Axel Krygier, Brazilian songstress Cibelle and London based composer and percussionist Simon Limbrick.
The Late Junction Festival
Is the synth the ultimate feminist instrument?