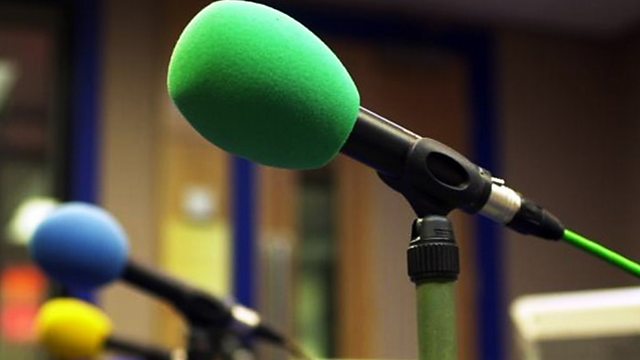 Helen and Olly's Required Listening
Helen Zaltzman and Olly Mann discover new voices from around the world. There's insight from recipe blogs The Hungry Cyclist and cakeordeathcooking, and whistleblowing from the air hostess who calls herself Betty In The Sky With A Suitcase.
Plus, Helen and Olly meet the creators of the Flaps podcast for pilots and 99% Invisible for fans of design.