Main content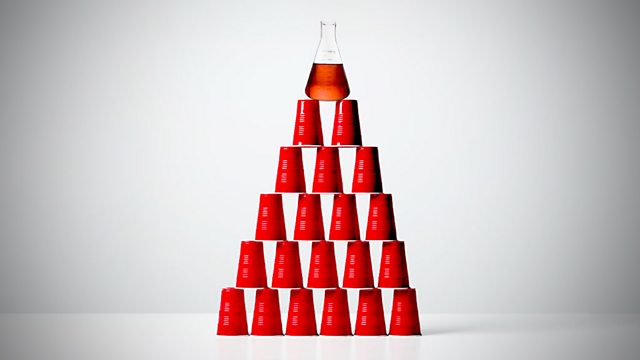 Helping Hamlet: Can Science Cure Procrastination?
Journalist Rowan Pelling's life has been blighted by her procrastination. Can she find a cure by speaking to fellow sufferers and experts about her problem?
Scientists estimate that up to 20 per cent of the world's population are chronic procrastinators who put off completing tasks to the last minute and damage their wealth, health and happiness in the process. Can chronic procrastinator Rowan Pelling find a solution to her problem by talking to experts and fellow sufferers?
Last on
Broadcasts