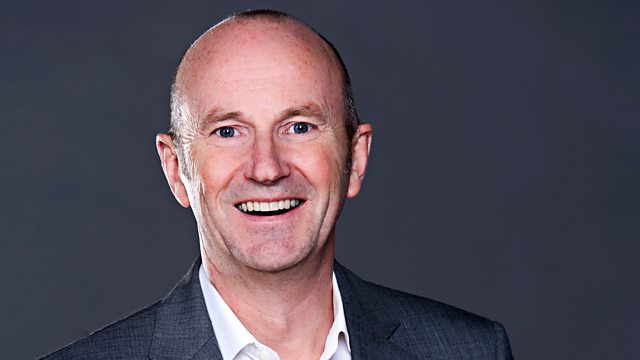 04/09/2012
On MacAulay & Co
Fred hears how to put up the perfect shelf.. And we hear from DIY SOS's Mark Millar about what they're after in Edinburgh.
Michelle McManus decides to walk...for 50 days on the trot
If you're prone to throwing the dummy out of the pram, we learn how to keep that temper in tact..
TV funny man Dom Joly tells Fred about his latest ventures.
Chef Jak O'Donnell gives us her fast food recipe of the week..
And we hear how to make a starter dough...and reap the benefits of real bread.
Last on