Main content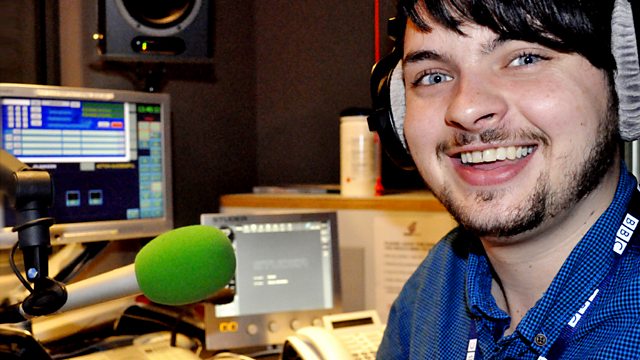 The New Apprentice
BBC apprentice David Matchett hears stories from young people on apprenticeships across Scotland.
BBC Apprentice David Matchett finds out about Modern Apprenticeships in Scotland. With youth unemployment at an all time high, and supporting yourself through university becoming more costly, David explores the potential alternative offered by apprenticeships. Speaking to young people about why they've chosen this career route and how they enjoy learning on the job, David discovers that apprenticeships have changed a lot. They're not just for boys, and they're not just for the "academically challenged".
Employers explain the benefits for them and give advice on what they are looking for in an apprentice, but with far more applicants than places and a basic wage of £2.60 an hour, David wants to know if the Government and businesses are really doing all they can to give Scotland's young people a chance of a decent start to their working lives.
Last on
Broadcasts