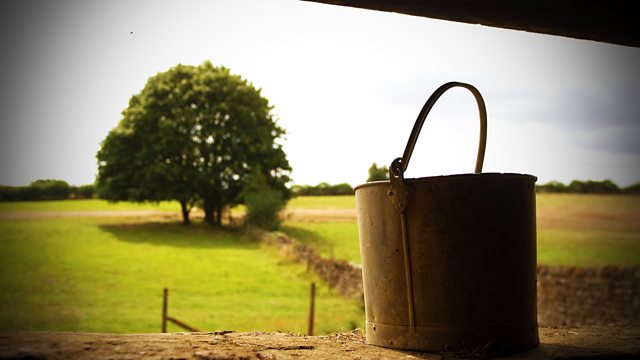 26/08/2012
Freddie's very excited at the Stables fun day. He does well in the clear round competition, and even Lily has to admit he's a natural. Elizabeth remarks that Shula must be proud of Daniel, doing so well on Topper. She knows it means a lot to the twins to see their father's horse in action.
Shula's worrying about Bunty and Reg, her dead husband's parents. She's struggling to care for them since Bunty's fall, and can't persuade them to move somewhere more appropriate. Elizabeth tentatively offers to help, but Shula says she can manage.
Mike and Vicky are anxiously awaiting the results of the amniocentesis. At lunch with Roy and Hayley the atmosphere's strained. Vicky's keen to start clearing out Mike's study in readiness for nursery conversion, but Mike's reluctant and irritable. Hayley tries to smooth the waters and offers a helping hand for whenever they're ready. Roy seizes on the fact that Mike must be tired being a roundsman down. Mike's happy to go along with this as an excuse for his mood.
Later Roy reassures Hayley it was nothing they'd done. It's likely that Mike and Vicky are still adjusting to the baby. Roy doesn't think they could really expect anything else.
Last on
Who knows their character best?