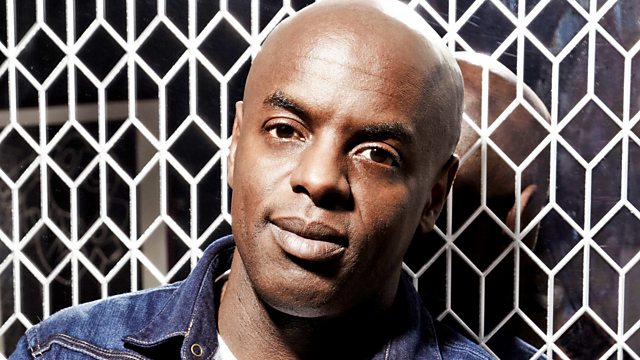 Tuesday: Devlin, Ed Sheeran And Labrinth Live Lounge!
Devlin, Ed Sheeran and Labrinth are in the 1Xtra Live Lounge for Trevor Nelson. They perform their current single Watchtower, plus a mystery cover and Devlin performs an exclusive third track, London City Part 2!
There's more from Ledge Of The Week, Eminem.
Plus 5 Seconds To Name, and 1Xtra's Newsbeat. at noon.
Last on