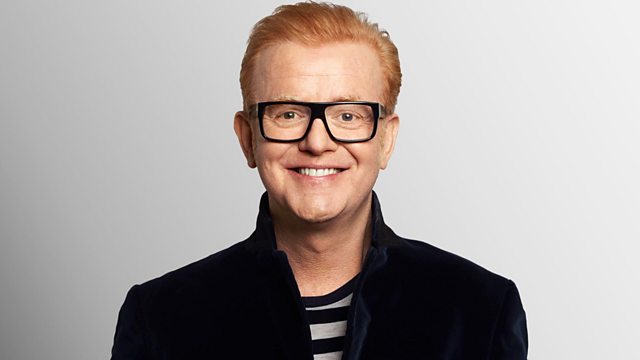 It's Talking Cats and Dogs!
Paracycling GB head coach Chris Furber spoke to us just minutes before the team took to the velodrome...
Lucy Gannon told us about writing the acclaimed drama The Best of Men.
Our Top Tenuous is dedicated to the retiring England cricket captain Andrew Strauss.
Dave Pearce gives us a history lesson.
Sarah Joseph, Editor of Emel, the Muslim lifestyle magazine, makes us Pause For Thought.
And 8-year-old Michael from Worcester tells us about going on a bell boat....
Last on