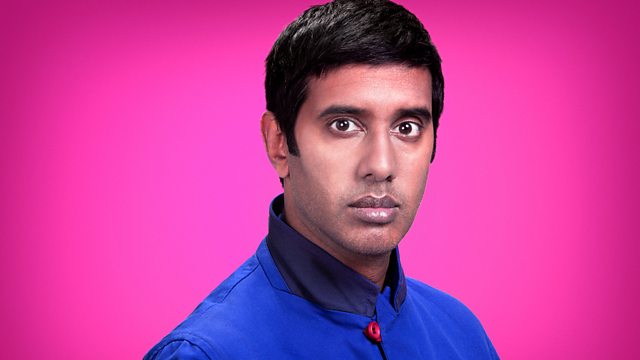 Reaction to Citizen Khan
Were you impressed with BBC1's new sitcom Citizen Khan?
Last night the first episode of ex Asian Network breakfast host, Adil Ray's new programme went out of BBC 1.
Its about "a self proclaimed community leader" in Birmingham and his family. Its the first sitcom focused on a Pakistani family on British TV, it had a gags about the Hijab, arranged marriage, and lot of funny accents.
Did you find it funny? Tell us what you think!
After 2, musician Baluji Shrivastav talks about performing at the Paralympics Games Closing Ceremony. Are you excited about the Paralympics? Have you got tickets?
Last on