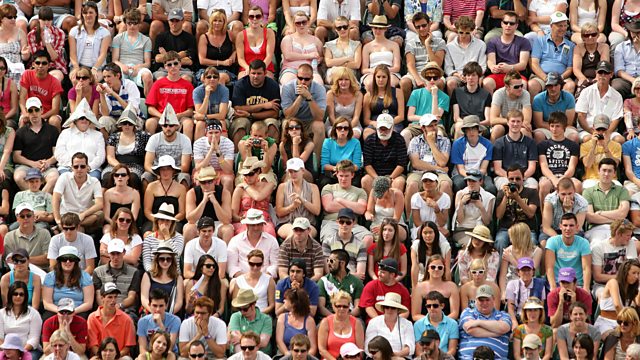 Join the Crowd
Short of cash to start a business? Instead of going to the bank for a loan, asking for cash from friends or family, or meeting with venture capitalists, how about asking hundreds or thousands of strangers on the internet to buy your product or a share in your company?
It's called crowdfunding, and it's a strategy that was first adopted by filmmakers and musicians. Now more and more businesses are using crowdfunding websites to raise capital.
Peter Day meets some of the businesses turning to this innovative form of fundraising as well as some of the founders of high-tech companies matching up entrepreneurs with investors.
He also finds out more about the potential risks and asks whether crowdfunding will remain a niche business tool or an idea that will transform the way entrepreneurs raise money.
Producer: Mike Wendling
Editor: Stephen Chilcott.
Last on
Contributors to this programme:
Eric Migicovsky
Founder, Pebble Technology
Adrian Hon
Co-founder, Six to Start
Andrew Denham
Founder, The Bicycle Academy
Chris Vernon
Backer of The Bicycle Academy
Daniel Isenberg
Babson Global Professor of Entrepreneurship Practice

Darren Westlake,
Co-founder and CEO, Crowdcube
Gem Misa
Founder, Righteous Foods

Jeff Lynn
Co-founder and CEO, Seedrs
Naomi Alderman
Novelist and games writer