Main content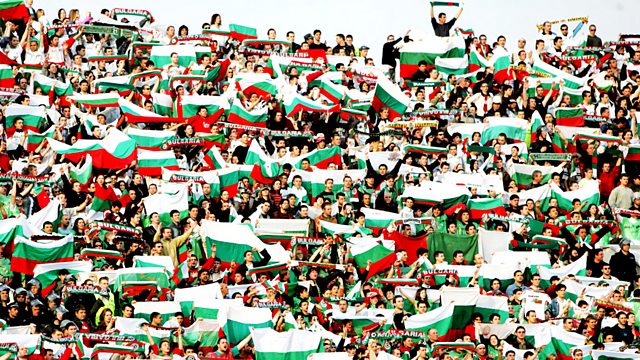 Bulgaria's Criminal Football
Bulgaria's Criminal Football: Bulgarian crime and politics have long had close connections with football. Margot Dunne asks if the violence and corruption are getting out of hand.
No fewer than 15 football club bosses have been murdered in Bulgaria's top football league in the last decade alone. In this edition of Crossing Continents Margot Dunne investigates reports that many have been deeply involved in mafia businesses.
There are continuing reports that the game is riddled with corrupt practices including match-fixing and the illegal procurement of European Union passports for overseas players.
Crossing Continents examines these claims, attending a match which has allegedly been fixed in advance and speaks to a player who says he was offered money to throw a match.
The programme also meets Todor Batkov, chairman of one of the country's best known football clubs, Levski Sofia, who accepts that corruption in the national game is as deep rooted as ever.
Producer: Ed Butler.
Last on
Broadcasts