Main content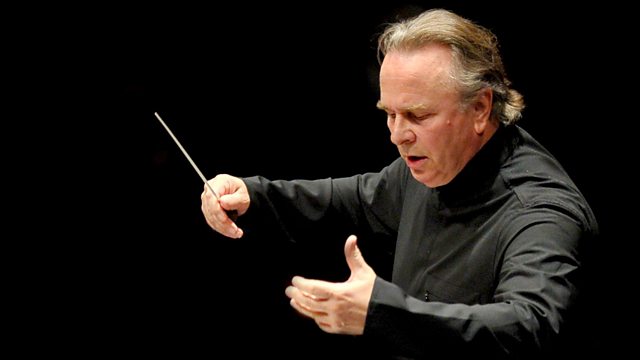 Prom 36 - Ivor Novello Celebration
Louise Fryer presents a Prom in which the Halle orchestra and conductor Mark Elder celebrate the work of actor, playwright, composer and raconteur Ivor Novello.
With Louise Fryer
The Hallé Orchestra and conductor Mark Elder 'keep the home fires burning' in this Prom celebrating the work of Ivor Novello: actor, playwright, composer and raconteur. With singers Sophie Bevan and Toby Spence, and actor Simon Callow.
Novello was the most consistently successful composer of British musicals before Andrew Lloyd Webber, but is now somewhat neglected. The Hallé is joined by soprano Sophie Bevan and tenor Toby Spence to sing through the Novello songbook, and they're helped along the way by Simon Callow as master of ceremonies.
Presented by Katie Derham
Ivor Novello:
Till The Boys Come Home (Keep the Home Fires Burning)
Glamorous Night: Overture
Glamorous Night: Fold Your Wings
Crest of the Wave: Why Isn't It You?
The Dancing Years: I Can Give You the Starlight
The Dancing Years: My Life Belongs To You
Muranian Rhapsody
The Dancing Years: My Dearest Dear
King's Rhapsody: Someday My Heart Will Awake
King's Rhapsody: The Violin Began to Play
Glamorous Night: Shine Through My Dreams
Pray for Me
Careless Rapture: Love Made the Song
'We'll gather Lilacs'
Sophie Bevan (soprano)
Toby Spence (tenor)
Simon Callow (actor)
Hallé
Mark Elder (conductor).