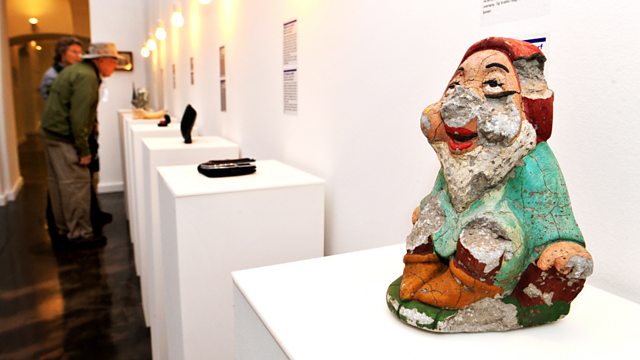 The Cabinet of Animosities
The Museum of Broken Relationships in Zagreb exhibits objects left behind at the end of love affairs. Everyday things: the shared belongings, mementos and gifts that are no longer wanted - or are wanted too much.
In this audio-guide for radio, Cathy FitzGerald takes a tour of its woebegone collection and meets the broken-hearted lovers who have donated objects from all around the world. Tales of love won and lost, told through the things we give, the things we treasure, and the things we fling at one another when it all goes wrong.
Produced by Cathy FitzGerald and Matt Thompson
A Rockethouse production for BBC Radio 4.