Main content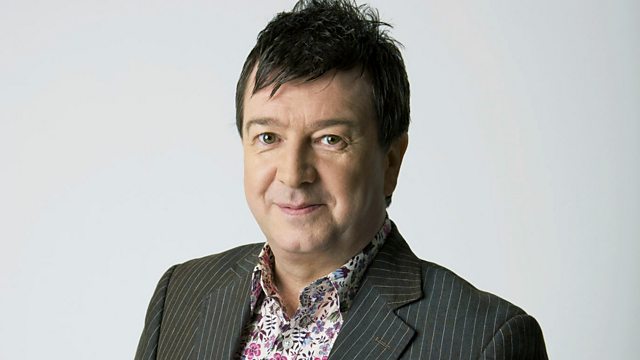 19/08/2012
Stuart's featured album is a 1969 release by sisters Wendy and Bonnie Flower.
This week's featured album is by sisters Wendy and Bonnie Flower.
Flower by name and by nature, the sisters began recording their own ethereal sounds after performing in a psychedelic group called Crystal Fountain. In 1969, aged just 17 and 13 years old respectively, Wendy and Bonnie released Genesis - the first, and last, album they recorded together.
Now seen as a cult classic, and in high demand due to its limited copies, Genesis has found fans in Stereolab, Jarvis Cocker and Andy Votel. The Super Furry Animals also opened their 2003 album, Phantom Power with the Flower sisters' track, By The Sea.
The sisters both went on to pursue musical careers, but never recorded together again. In 2007, Wendy Flower told BBC Manchester: "It means so much to me when people tell me how much this music Bonnie and I created so long ago means to them today. It never ceases to surprise me.".