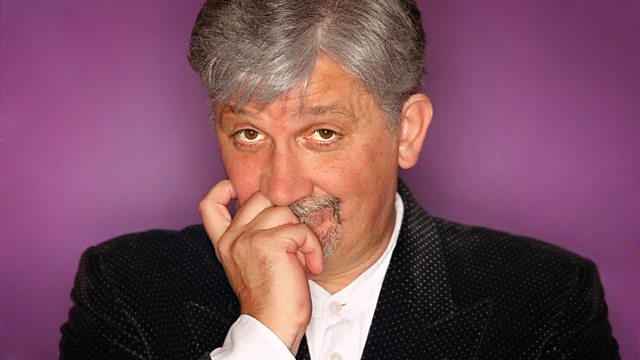 19/08/2012
A celebration of the life of dancer, choreographer, producer-director, actor and most engaging singer Gene Kelly, who was born 100 years ago this week, is first up this week.
Russell manages to find one or two surprises: For instance, two examples of Kelly's work for children - we hear his take on a pair of famous A A Milne poems. Then a visit to his 1948 role in The Pirate gives us Cole Porter's Nina - at which Russell decides to investigate Ninas in song.
There's Noel Coward's version - Nina from Argentina - (we hear his Las Vegas performance); Nina Never Knew, a song by Louis Alter and Milton Drake popularised by Joe Mooney and the Sauter-Finegan orchestra.
The real-life Nina - Simone - is represented by her famous My Baby Just Cares For Me; and there's an extreme rarity in Kurt Weill and Ira Gershwin themselves singing a demo of The Nina, The Pinta and The Santa Maria, which was written for a 1945 movie musical Where Do We Go From Here.
More Gene Kelly follows with For Me And My Gal, a duet with Judy Garland, before we move on to French-American stage artist of the 20s and 30s, Irene Bordoni. The programme concludes with a look at the legacy of recently-departed stage and film star Celeste Holm.
Last on