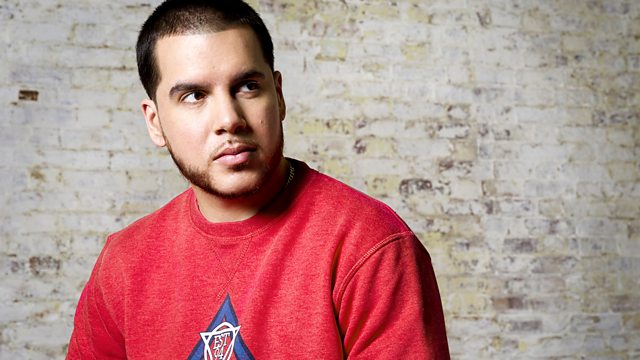 CJ's Soundcheck with PW
The freshest RnB on the turntables with CJ Beatz. This week, PW provides the Soundcheck and The Last Skeptik drops a heavy guestmix for Last Night A DJ Saved My Life.
CJ also gets you up on fresh music from Gang Colours, Cherri V, Jessie Ware and L Marshall.
Last on