Main content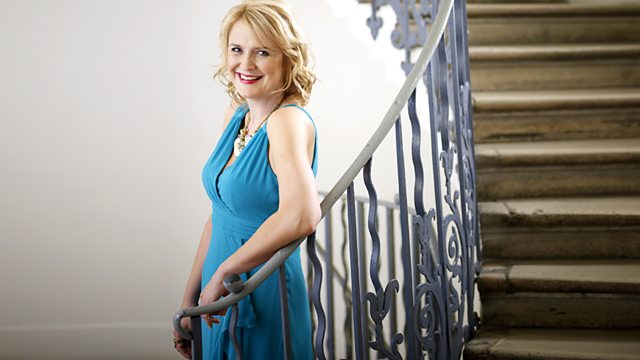 Wandering Minstrels
Sarah Walker uncovers the forgotten story of the Wandering Minstrels, an orchestra of aristocrats who gave the first ever concert at the Royal Albert Hall in 1871.
Sarah Walker uncovers the forgotten story of one of the best known orchestras in Britain in the late 1800s: The Wandering Minstrels - a bunch of aristocrats and middle-class dilettantes who claimed to be the only purely amateur orchestra in Europe. They gave the first ever concert in the Royal Albert Hall, they raised the equivalent of millions of pounds for charity through their performances - and they really put the professionals' backs up.
And if their name seems familiar, you're probably thinking of the Gilbert & Sullivan song 'A wandering minstrel I' from The Mikado. No, the orchestra didn't name themselves after the song: the song was a tongue-in-cheek homage to the then-famous orchestra. Sullivan was good mates with the orchestra's founder, Seymour Egerton (later the Fourth Earl of Wilton), and Nanki-Poo, who sings the song, is - like the orchestra's players - a member of the nobility roughing it as an itinerant musician.
First broadcast in August 2012.