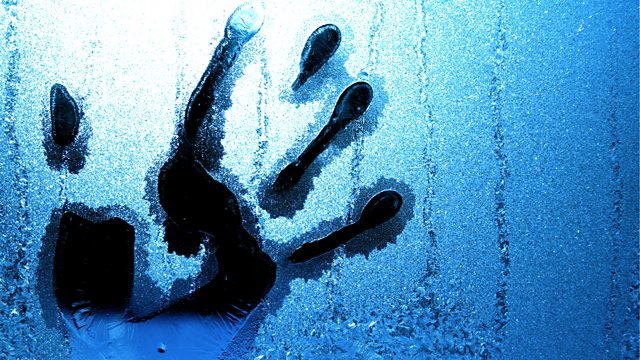 5/5 A new ghost story from Helen Dunmore set during and after the Second World War, about the power of the past to imprint itself on the present, and possess it. In 1952, newly-married Isabel Carey and her husband Philip come to live in a small town close to a wartime bomber station. One night, when Philip is out on call, Isabel finds an RAF officer's greatcoat in a cupboard, and spreads it on the bed to keep her warm. In the middle of her dreams, she hears a knocking on the window. Outside is an RAF officer wearing the greatcoat, and mouthing her name. When he comes to her door next day she finds herself slipping into another world, in which she and Alec, the RAF officer, know each other intimately, and the war is still going on outside. Alec takes her to the local airfield from which he flies a bomber in dangerous nightly raids over Germany. It becomes clear that Isabel's hostile landlady knows more about what is going on, and what went on in the past, than she is willing to admit. Secrets are revealed in a shattering conclusion as past and present collide.
Abridged by Lauris Morgan-Griffiths.
Reader: Jasmine Hyde
Producer: Beth O'Dea.
Last on
More episodes
Next
You are at the last episode