Main content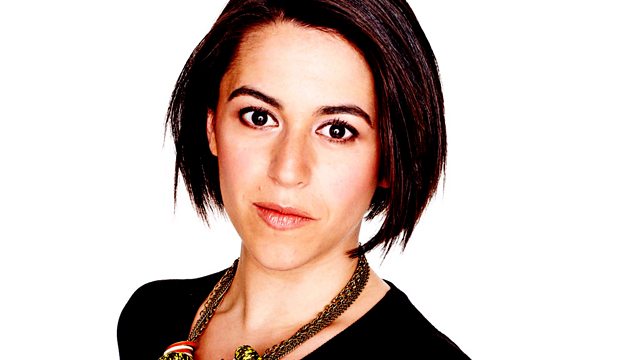 I'm Suzy and I'm a Phobic
Suzy Klein is claustrophobic. She will not go in lifts, no matter how many steps she has to climb, and she has not been on the underground for 20 years. Can she conquer her fear?
Suzy Klein is highly phobic and she wants it to stop. She won't go in lifts, no matter how many steps she has to climb, and she hasn't been on the underground for twenty years. Suzy has been phobic of spiders (now recovered) and didn't go on a plane for three years (but now flies). Yet every time she beats a phobia, another one takes hold.
At the moment she has claustrophobia and, in this programme, Suzy attempts to conquer her fear, culminating in a trip on the London Underground. Along the way she'll meet fellow phobics and discover the impact the fear has on their everyday lives and behaviour.
As a fly on the wall in her therapy sessions, we hear Professor Paul Salkovskis attempt to help Suzy overcome her claustrophobia through Cognitive Behavioural Therapy - or CBT.
Other contributors include Dr James Lefanu of the Daily Telegraph, who warns Suzy that CBT is only successful in around 30% of cases and she will have to be "desensitised" by confronting her fear. Suzy also meets up with arachnophobic Phill Jupitus to discuss where fears come from.
Produced by David Morley
A Perfectly Normal production for BBC Radio 4.