Main content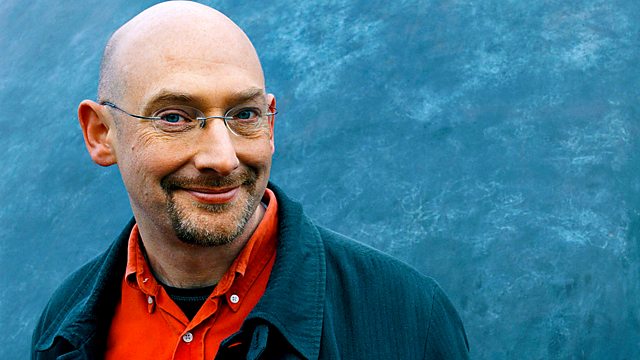 16/08/2012
A brain-controlled suit is being developed that could enable a child with total paralysis to kick off the 2014 World Cup in Brazil. Top science stories presented by Quentin Cooper.
A suit that is controlled by the brain is close to enabling a quadriplegic child to kick a football. Neuroscientist Professor Miguel Nicolelis has pledged that he's close to perfecting an entire robotic body suit that will be operated by thought alone. Users will be able to imagine an action, and the brain will send signals to the prosthetic device to complete the action. Based at Duke University, Professor Nicolelis tells Quentin Cooper that his recent research has given him new confidence that his World Cup pledge is deliverable. By placing sensors all over the exo-skeleton, the robotic arm or body suit can now send signals back to the brain, giving the user a sense of touch.
Butterflies in Japan, around Fukushima, have been affected by exposure to radioactive material following the nuclear meltdown 18 months ago, a new study in the journal, Scientific Reports, suggests. Scientists found an increase in leg, antennae and wing shape mutations among the Pale Grass Blue butterfly. Biologist Tim Mousseau from the University of South Carolina studies the impacts of radiation on animals and plants in Chernobyl and Fukushima and says the Japanese research has important implications for life in Fukushima.
Parkinson's Disease is a neurological condition with no cure. It's also very difficult to diagnose because there is no objective test. But now, a UK mathematician could be close to providing a fast and cheap way to make early diagnosis, using voice-pattern recognition. Dr Max Little, a research fellow at Massachusetts Institute of Technology, developed an algorithm while studying at Oxford University. Changes to speech is one of the main symptoms of the disease, and by collecting 10,000 voice samples from people around the world, hopes are that the rich voice dataset will be able to identify specific symptoms and provide early diagnosis. Also in the conversation is Dr Keiran Breen, Director of Research and Innovation at Parkinson's UK, who thinks this research will be of benefit.
British scientists are preparing to set off for the Antarctic in an ambitious project to drill down into a sub glacial lake that hasn't seen the light of day for hundreds of thousands of years. Engineers from the British Antarctic Survey are using a giant drill to bore down three kilometres into Lake Ellsworth in an expedition that's been 15 years in the planning. Using high-pressure hot water, Andy Tait, lead drill engineer, describes the challenges and aims of the project.
Producer: Fiona Hill.