Main content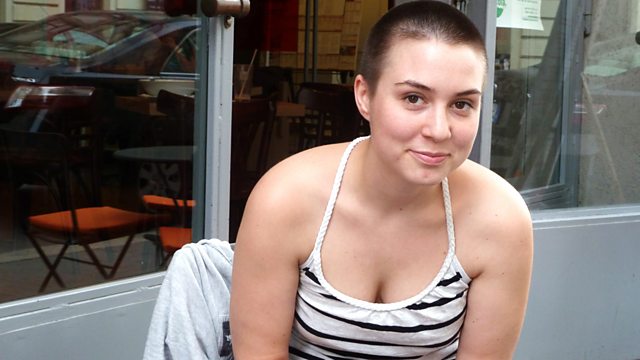 Hungary's Graduates - Trapped by the State
Lucy Ash is in Hungary, where students were suddenly told they faced university tuition fees. Those lucky enough to get state help must agree not to leave the country for a decade.
As the economic crisis deepens and schisms emerge, Lucy Ash travels across Europe to meet the continent's next generation, who face an uncertain future. She explores the challenges they face and the ways in which they are meeting them.
In this programme Lucy is in Hungary. During their last year at high school, tens of thousands of young Hungarians got a nasty surprise - they will have to pay to go to university. As for the lucky students, exempted from tuition fees, they will have to stay in their country for up to a decade after graduation. Desperate to avoid a brain drain, the Hungarian government says that is only fair but many claim the new law violates freedom of movement within the European Union.
The final programme in the series, tomorrow, comes from Poland where young people are going underground, literally down re-opened coal mines; and Lucy also speaks to young entrepreneurs who are resorting to illegal means because they say the country's taxes are crippling them.
Spain's economic crisis has pushed record numbers to default on their mortgages.