Main content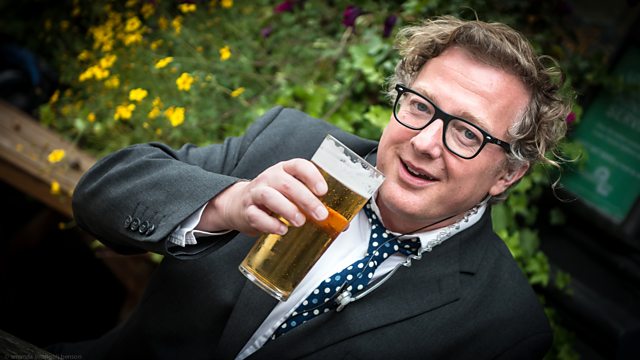 What Makes a Fake a Fake?
Matthew Sweet discovers that his favourite painting is a forgery. But does it really matter?
Welcome to the Philosopher's Arms - a place where philosophical ideas, logical dilemmas and the real world meet for a chat and a drink.
Each week presenter Matthew Sweet takes a puzzle with philosophical pedigree and asks why it matters in the everyday world. En route we'll learn about the thinking of such luminaries as Aristotle, Hobbes, Hume, Kant, John Stuart Mill and Wittgenstein. All recorded in a pub with an audience, who'll have their own contributions to make - but whose assumptions and intuitions will be challenged and, perhaps, undermined.
Propping up the bar this year will be philosophers such as Julian Baggini and Nigel Warburton, and academic experts on memory, the law, art and computers. We'll be meeting bald men, a woman who used to be a man, and a woman who can't remember being a girl. Plus music from The Drifters - a far more philosophical group than you'd ever imagine.
This programme is a repeat.
The producer was Estelle Doyle.
Last on
Broadcasts