Main content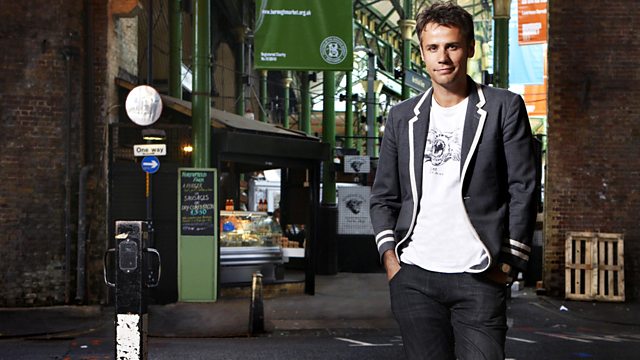 15/08/2012
Bob Mortimer on life after Shooting Stars, neuroscientist Elaine Fox on optimists and pessimists and Danny Higginbotham on footballers and humility. Plus TV reviews.
Bob Mortimer talks about life after Shooting Stars and the new gameshow he and Vic Reeves have developed for Channel 4.
Neuroscientist Elaine Fox has been working out if some people are intrinsically optimists and others pessimists. She explains how to rewire the way we see the world and develop a more positive way of thinking
Can footballers learn anything from the spirit of the Olympics? As Joey Barton calls for football to get a bit of humility, Stoke City defender Danny Higginbotham and football writer Henry Winter discuss the lessons of London 2012 for the beautiful game
Plus Boyd Hilton & Kevin O'Sullivan on the pick of the week's TV, including a look back at Olympics coverage and a look ahead to the new season of The X Factor.